While the majority of consequences for having a DUI are pretty obvious, there are some tricky and intricate aftereffects in some countries. Some nations consider a DUI a criminal offense, while others interpret it as just a misdemeanor, not affecting your traveling arrangements in any shape or form.
You can travel to Brazil with a DUI, as the country is not on the list of nations that prohibit citizens' entrance with a record. However, if you intend on staying in the country for more than 90 days, local authorities may request a criminal record certificate.
In the following topics, you'll find everything you need to know if you have a criminal record and plans on traveling to Brazil anytime soon, like which documents you should bring and which limitations you may face while in the country.
Can I Apply for a Brazilian Visa with a DUI?
Having a DUI or any other criminal record won't immediately disqualify you from getting a Brazilian Visa. Still, since those matters are treated case by case, you could be looking at the possibility of being denied your Visa, depending on the severity of the charges on your record.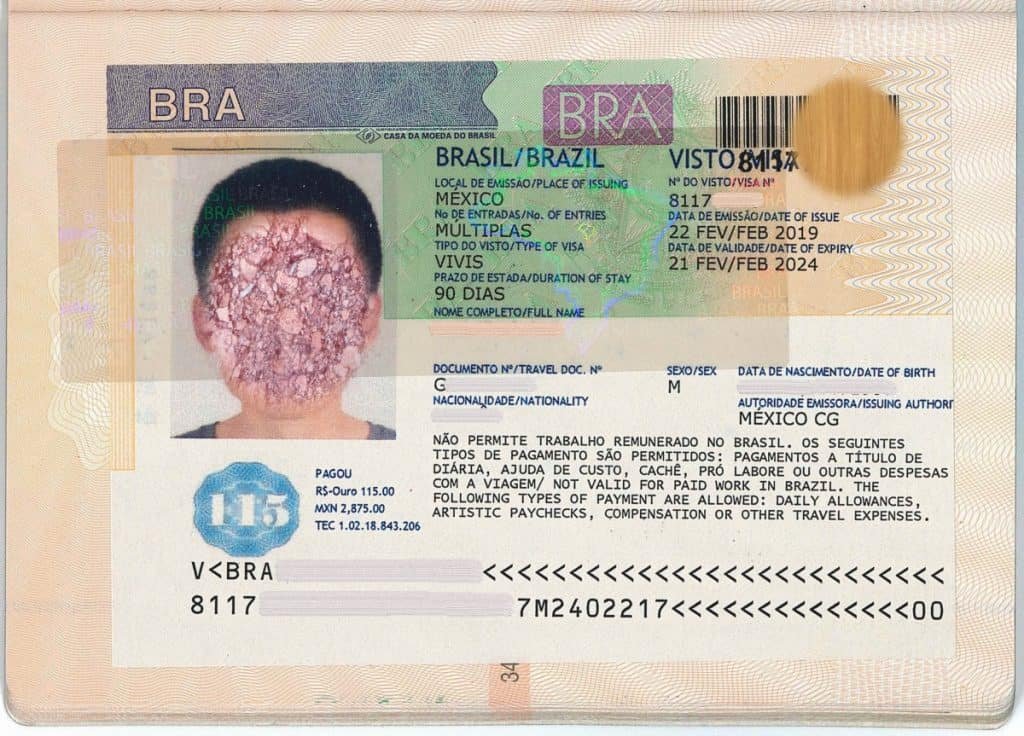 It is hard to predict whether the violation on your record will prevent you from getting a Visa, especially since the lines that separate less serious crimes from harder offenses are somewhat blurry when it comes to the Brazilian Constitution.
In general guidelines, the Brazilian Criminal Code defines less serious crimes (such as street fighting, drunkenness, disobeying authorities, disturbance of peace, slender, abuse or vandalism) as misdemeanors, which present no potential threat to you obtaining your Visa to Brazil.
On the other hand, severe crimes such as fraud, murder, rape, carrying illegal weapons, and drug trafficking represent big red lights to the Brazilian Federal Police while they prosecute Visa Applications.
In such cases, the applicant (having completed its sentence) should seek expungement or apply for pardon in their country; then, he'll be able to make that request with no interferences.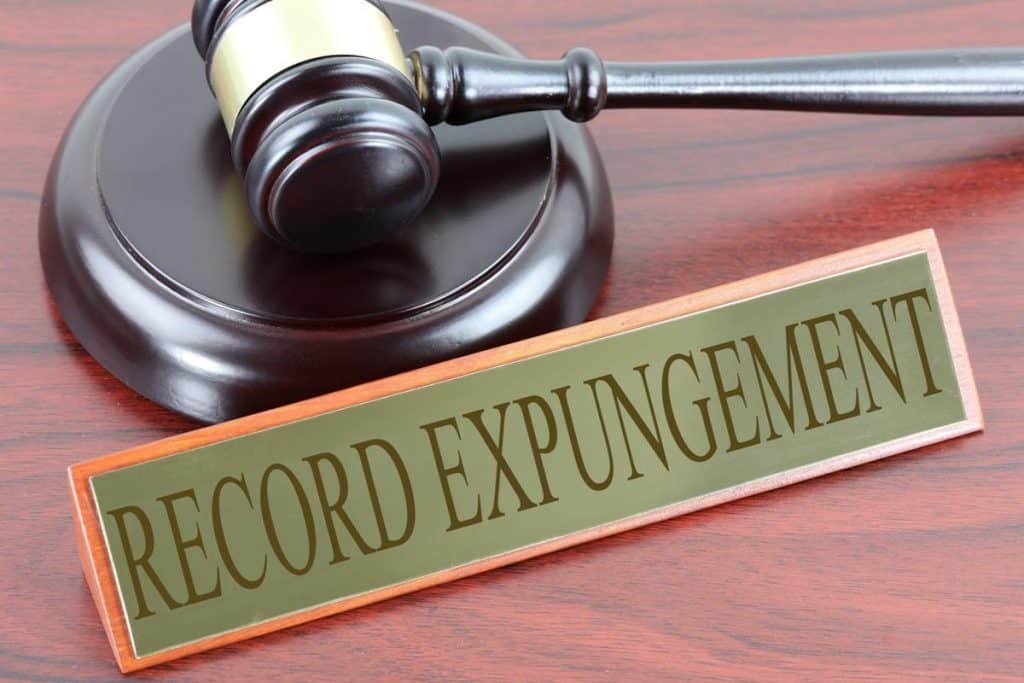 When it comes to DUI record charges, there's no particular fit under any of the categories above, as the outcome of that situation could be more than one (people may getting hit, killed, dismembered, if it was a hit and run, etc.).
Having a single charge for DUI will hardly prevent you from getting a Visa, but if there are other charges associated, that could be a problem depending on how serious that/those offense(s) was/were.
To find out more information about which types of Visa you can apply for in Brazil, click here.
Can I Visit Brazil as A Tourist With A DUI?
Yes, you can! As we stated earlier, having a DUI won't keep you from entering Brazilian territory, but only as long as you're staying for less than 90 days in the country.
Having a Tourist (Visitors) Visa does not qualify you to be requested a background check or anything of the sort. So if you're coming to Brazil strictly to enjoy yourself for that time limit, no information about criminal records will be demanded.
Can I Live and Work In Brazil with a DUI?
Yes you can, but there are some burocracies involved before you get there.
If you're from outside Brazil and looking for work and/or residence in the country, you will be asked to present proof of your good behavior in your home country, or in other words, you'll be requested a Criminal Record Certificate.
This document verifies that the person in question has served his/her sentence in the country of origin, as no country in the world wants to house and shelter a jail fugitive, right?
Here are the main requirements to request a Criminal Record Certificate:
must be issued and signed by a competent police authority from the country/state/city the person in question has lived for the past 12 months;
must be registered by a Brazilian Consulate abroad;
must be translated into Brazilian Portuguese
Can I Rent A Car in Brazil If I Have a DUI?
Yes, you can, but only after a determined period of time after the DUI was put on your record. Not only in Brazil but in most of the world, drivers who wish to rent a car need to present a valid Brazilian driver's license and a clean driving record.
Generally, most car dealerships request a 48-month time gap between the DUI charge and the car rental, but that varies from one company to another and should be clarified with the dealership. Nonetheless, not meeting that criteria will most likely prevent you from getting your rental.
In sum, ask the rental company you're thinking of getting your car from how they stand with their DUI policies and the minimum time they demand after the DUI was filed.
Does Brazil Have a Strong Policy Against DUI?
Yes, Brazil holds a rigorous policy in regards to drunk drivers. Since 2008, Brazil's Lei Seca has been treating drivers under any kind of psychoactive substance with zero tolerance by slapping them with a $570 fine and revoking their driver's license for 12 months.
A research conducted between 2008 and 2016 by Brazilian Institute Centro de Pesquisa e Economia do Seguro (CPES) has demonstrated that over 41 thousand lives were saved after Lei Seca was put into action.
Having zero tolerance for any amount of alcohol or drugs puts Brazil in a very small list of countries that share the same politics, such as Slovakia, Hungary, Paraguay, and Uruguay. Still, drunk driving remains one of the main causes of car accidents in Brazil.
I hope I was able to clear some of the questions regarding having a DUI record in Brazil! Although with a few limitations, you'll still be able to enjoy the country if you should decide to visit!
While you're here, I think these may also be of your interest:
Related Questions
Do car dealerships in Brazil check driving records?
In legal terms, car rental companies are not required to run a check on your driver's license, but they could do it if they have any suspicions in regards to your license or if it's no longer valid.

Can you drive in Brazil with a US license?
The only requirements to drive in Brazil are to be over 18 years of age and have a valid driver's license from your home country accompanied by your passport.

Is it safe to rent a car in Rio de Janeiro?
Renting a car to drive around Rio may not be a good idea. Not only is the traffic unbearable at certain locations, but it also could be dangerous considering the level of criminality in the city.
Cover Image Credit: QuoteInspector