Out of the many entertainment staples that are a part of Rio de Janeiro's history, the memory of big luxury Casinos seems to be a distant one. While there are still ways you can gamble in the country, walking into a Casino and rolling dices while sipping on caipirinhas (traditional Brazilian alcoholic beverage) won't be one of them.
Casinos have been illegal in Rio de Janeiro ever since 1946, so you won't be able to find any. There's still a lot of political debate in regards to legalizing Casinos again, but as of now, not much progress has been achieved to do so.
But there are some alternatives if either you want to have some fun or if you can't stay away from the thrill of betting for too long. I'm going to give you a quick rundown on everything gambling-related in Rio, so hopefully, all your questions will be cleared by the end of the post.
How did Casinos in Rio de Janeiro, Brazil used to work?
The history of Casinos in Brazil is full of ups and downs, but I'm going to give you the short version.
While the presence of gambling houses dates back to monarchy times, they had their peak during the late 30's up until the mid-'40s. At that time, there were around 70 Casinos scattered throughout the country, most of them housed by luxury hotels in which big shot businessmen, politicians, and even international celebrities would gather to party and gamble.
Not only the Casinos were known for its main betting activities, but they were also huge concert venues. They showcased a lot of Brazilian performances such as singer Emilinha Borba and actor Grande Otelo, not to mention weekly performances by Brazilian icon Carmem Miranda.
Everything came to an end in 1946 when newly-elected president Eurico Gaspar Dutra established that any chance games should be illegal. Still, even before that, there was already an attempt to shut down Casinos throughout the country, and it did happen in 1917. In both instances, it resulted in a substantial economic setback in Brazil.
What were some of the famous Casinos in Rio de Janeiro, and what happened to them?
Rio held the two main Casinos in the country, one located inside the Copacabana Palace Hotel and the other at the Urca neighborhood. Although these two were indeed the most acclaimed and busy Casinos in Rio, there were others worth mentioning.
Urca Casino
The Urca Casino was the it-place for several years. Aside from blackjack and other chance games, it also held orchestrated concerts and featured prominent artists at the time, as mentioned before.
Facing the beautiful view of the Guanabara Bay, it also had its own boat service available to the ones willing to keep the party going at the Niterói Casino, which was right across the bay.
After the law-decree that would prohibit gambling in national territory, the Urca Casino served as the headquarters for Tupi TV Network for several years and is now used by the European Design Institute for ministering classes.
The video below is a reconstitution of the last time Carmen Miranda performed at the Urca Casino before moving on to be a Hollywood star. It is from a Brazilian soap opera, but it shows all the glamour of that time:
Copacabana Palace Casino
The Copacabana Palace Hotel Casino was bigger and more opulent, having said to have better infrastructure than most gambling places in Europe at the time.
It also had some very high profiles as guests, with the likes of Frank Sinatra, Albert Einstein, Janis Joplin, Santos Dumont, and even Walt Disney as some examples.
The hotel is still fully operational to this day, only having had it's gambling activities shut down.
Atlantic Casino
Also located in Copacabana, this hotel served as background for many feature films back in the day, due to it's art deco style and design.
After gambling was made illegal, it was later turned into another TV network headquarters, then into a shopping mall, and finally, serves today as a luxury hotel Sofitel.
Quitandinha
Located in the mountain range of Rio de Janeiro, in the city of Petropolis, this structure is still considered as the biggest palace ever built in Brazil, housing a massive Casino for over two years.
Having said to be the set for many political decisions in the country, the Quitandinha site later became a luxury condo and part of it was bought and now serves as a cultural site, with the Casino rooms still available for visitors.
How can I legally gamble if I'm in Rio?
While physical gambling houses are still not legal, there are some alternatives if you want to try your luck.
Lottery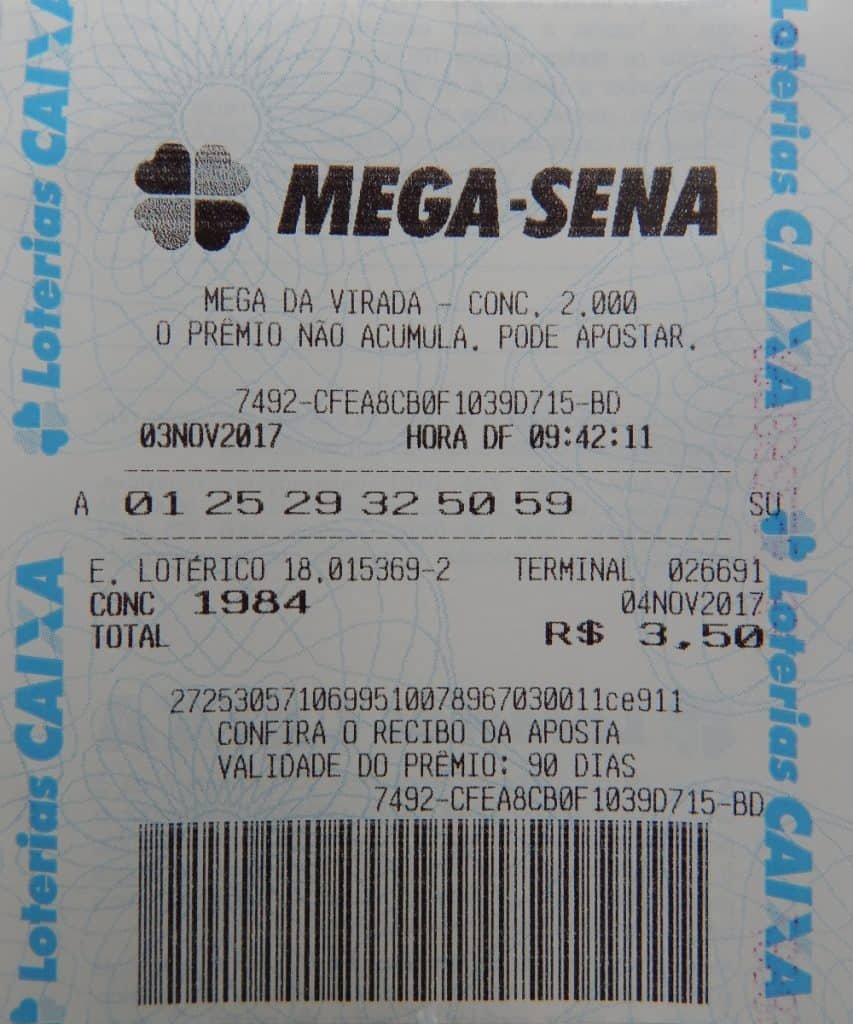 In Brazil, the only 100% legal category for gambling is through the Caixa Economica Federal Lottery. It holds over ten betting categories in which, like in most countries, you try to guess the chosen numbers through a ticket you buy in betting houses.
While many criticize the monopoly on this market segment, the Caixa Economica's federal lottery is still the sponsor for big social programs such as FIES, a student loan plan.
Poker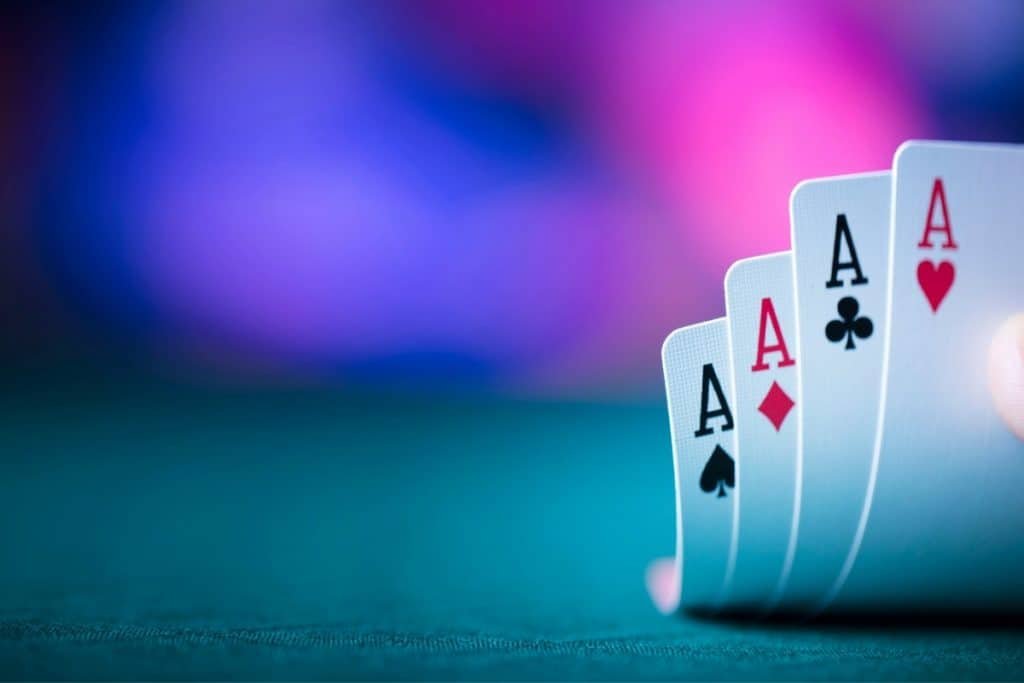 Poker is not a chance game per se, so it doesn't fit in the category of prohibited gambling activities. According to the Brazilian Texas Hold'em Confederation, there are over 7 million Poker players in Brazil, most of them online.
But there are several Poker clubs in the country which you can personally attend, such as Rio Poker Club, River Texas and Clube Ases do Poker.
Below a map where you can find the poker clubs to play in Rio:
Online Betting
According to Brazilian law, no local website is legally allowed to hold any gambling activities. Still, it's not considered a law infringement if you do it on a page hosted by a server outside the country.
Game modalities such as slot machines, bingos, roulette wheels, and blackjack are available for playing on several international platforms, with Live Casinos even being an option to try to capture the thrill of playing against the odds on a real live Casino.
Sports betting falls under the same circumstances, so, if it is done through an international website or channel, no legal penalties can be charged to the players.
Betting at the Horse Races in Rio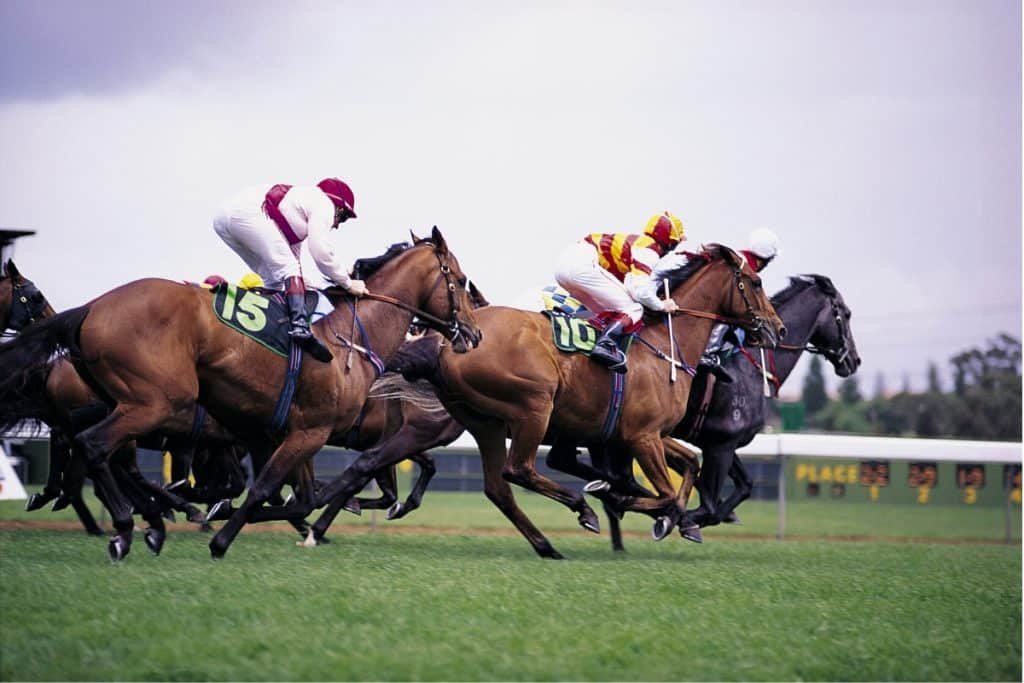 Rio's Jockey Club is the only place for betting on horses in Rio. Located right in front of Lagoa Rodrigo de Freitas, players can make their bets either personally at the tracks or at the club's online platform, in which you can also gather information like horse comparison, jockeys, and trainers status and past race statistics.
By the way, even if you don't want to bet, it can be fun to go to watch a race or to eat at one of the restaurants with a beautiful view of the Corcovado mountain, even if there are no races. We featured one of the restaurants in the jockey club in our post about where and what to eat in Rio.
But what if I really want to go to a Casino?
If you want to include a trip to a real casino while in Rio de Janeiro or South America, you can make your way to Iguazu Falls (about a 4-hour flight from Rio) and cross the border to Argentina or Paraguay where casinos are legal.
In either of the two destinations, you'll get blackjack tables, roulettes, slot machines, and the full gambler experience, so make sure to look into it if you're planning your trip.
The conversations about making Casinos legal again in Brazil and reopening them in Rio have been very active for a couple of years now, so there is a chance they might come true one day.
But in the meanwhile, if you get that gambling itch while in Rio, it's better to play safe (no pun intended) and consider one of the options we listed above.
Cover picture: Wikicommons | Carlos Alkmin