While making travel plans, it's only natural we focus on the good and forget that something actually could go left, and we need medical insurance, right? Not only that, but some countries actually make this a mandatory measure.
In Brazil, travel insurance is no longer mandatory for tourists ever since late 2020, when the motion that obliged every foreign citizen to have travel insurance while in Brazilian territory was overruled by the Federal Government.
Although not mandatory, having Travel Insurance is still a pretty interesting option to have if you have the means to, since it could save you from a world of problems in case (know on wood!) something should happen, like an injure or even if you happen to lose your luggage.
This may look like a tricky procedure to go through, but it's really all very straightforward and simple. Stick around, and we'll tell you everything you need to know on how to get travel insurance while traveling in Brazil!
Why did Travel Insurance Use to Be Mandatory in Brazil?
As stated before, travel insurance used to be mandatory in Brazil from 2016 to 2020. This measure was approved by the Tourist Commission Deputies Chamber in 2016, as the country was in the spotlight because of the World Cup and Olympics events.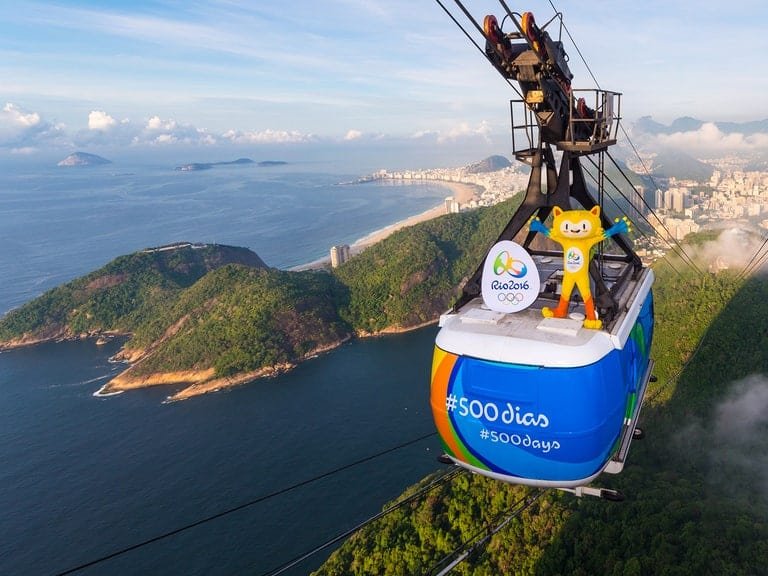 The federal government decided that the volume of tourists predicted to arrive in Brazilian territory could be too great for the local public health system to support, adding to the decision of making it mandatory.
Not only that, but although the country's public health system (SUS) is aimed at everyone (not only Brazilian citizens), it is on the verge of a breakdown and desperately trying to care for the well-being of millions of its local citizens alone.
Fast forward 4 years, and in September 2020, the Brazilian Federal Government edited the ordinance, releasing tourists and visitors from the obligation of having travel insurance.
If It's Not Mandatory, Why Should I Get Travel Insurance While in Brazil?
In my opinion, while you're away in a different country, there's really no such thing as overpreparing, especially if it concerns your health. You never know when you're going to need medical assistance, and it's always best to plan.
Doctor appointments are usually pretty expensive in Brazil (and in most of the world, actually), so it makes sense you're insured for it in case you should need it.
Not only you'll be paying a lot less for the medical expenses if you have travel insurance (or not paying anything at all depending on your coverage), but you'll also receive better treatment and information.
For example, if you have an emergency and try calling a local hotline for help, you'll most likely not be answered by someone with second language skills since most Brazilians only speak fluent Portuguese.
On the other side, by having a policy and the insurance number, you'll know for a fact that your call will be taken by an English-speaking person, which alone could facilitate and hasten the treatment, if not sort out a life-threatening situation.
What does Travel Insurance cover exactly?
Travel Insurance usually covers medical and hospital expenses, dental work, and body transfer (if you need to be taken back to your home country). It can even cover luggage damage or misdirection, reinforcing how important it can be in case you need it.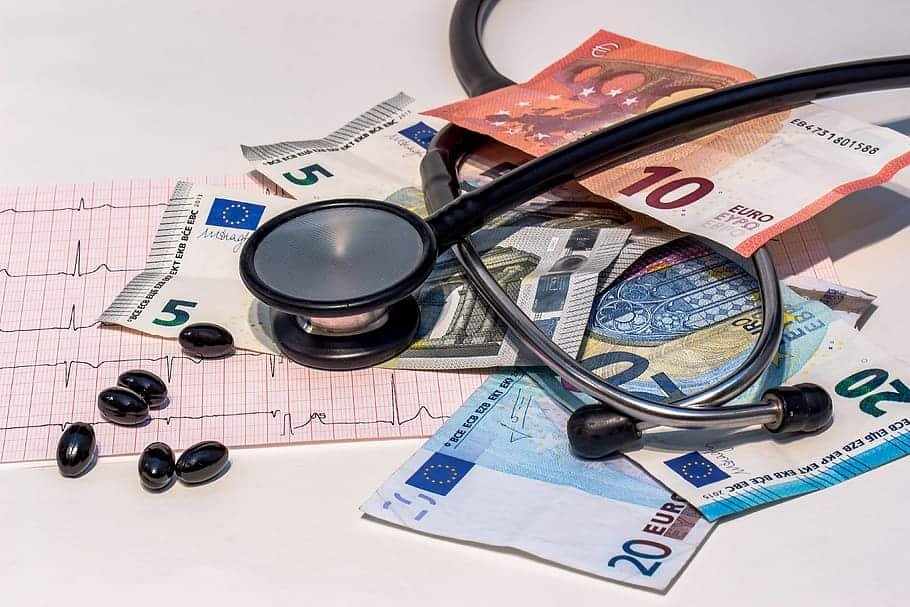 These are some of the procedures and services covered by Travel Insurance (varies from plan to plan):
Medical and Dental assistance 24/7
Insurance in case you need to cancel or interrupt your trip due to a medical emergency
Guest coverage in case of long-term hospitalization
Pharmaceutical expenses
Accommodations after hospital discharge
Funeral Assistance
Compensation in the event of a death
Compensation in case of total or partial disability
Compensation in case of lost luggage
Legal expenses
Pre-payment of bail
Your insurance policy should contemplate whatever services you think are the most important to you, so doing deep research to compare services between institutions could be a good way of deciding on the final call.
How Much Does It Cost To Get Travel Insurance?
First of all, I would advise you to check with the credit card company you purchased your plane tickets if you have the right to free travel insurance for yourself and your spouse.
Some of them include that service when you buy your airplane seats, and others allow you to include that option for a much better deal than the rest.
Credit cards like Visa Platinum or Infinite and Master Platinum or Black, for example, usually offer this type of service.
If you're not covered and indeed wish to hire this service, you'll be offered several types of plans by the insurance company, each covering a certain amount of money in procedures. This value guarantees the settlement of various types of medical expenses in different levels of complexity.
If your medical expenses should go over that limit, you'll need to pay for the rest out of your own pocket, so be mindful while choosing the best coverage for you.
To better estimate how much the travel insurance policy costs, try making a free quote in portals like VisitorsCoverage or InsureMyTrip. It will help you pick the best options according to your profile, and it also should be helpful to make your travel arrangements predictions more accurate.
What Should I Consider While Shopping for Travel Insurance for Brazil?
Now, speaking about what you should consider in terms of your well-being while hiring travel insurance, information like your age, current medical condition, existing illness, or if you're elderly or pregnant, for example, are crucial, as your insurance choice should match specific coverages for each situation.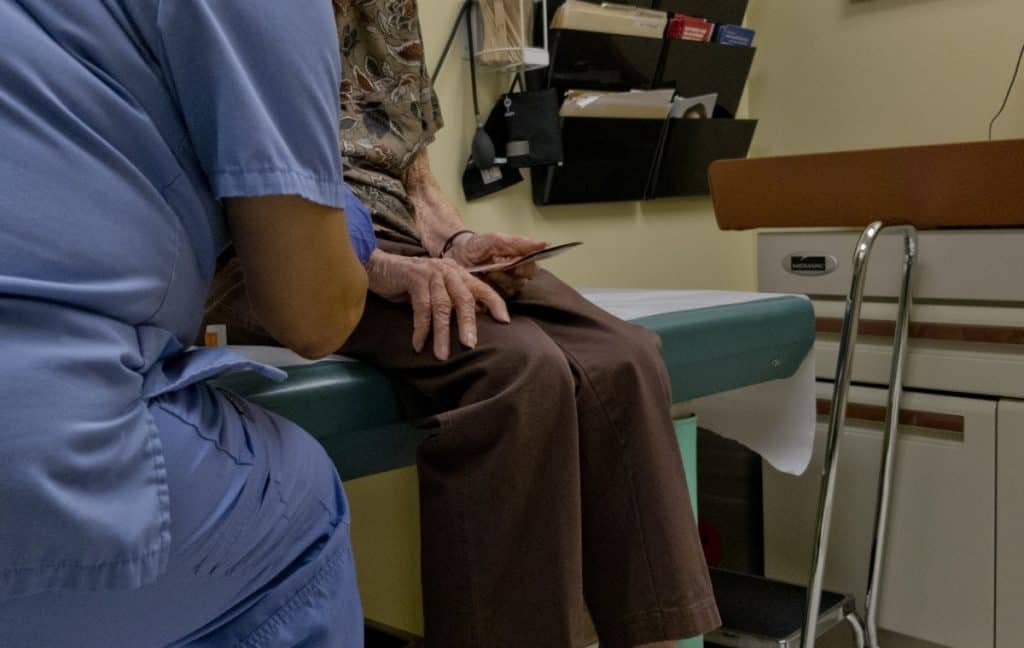 There are specific plans for every profile, like the examples mentioned above, if you're an exchange student and even if you're planning on performing dangerous stunts, like extreme sports or anything of the sort that could put yourself in danger.
In sum, make a small list of every existing health issue you may have, making sure that at least these are covered in your insurance policy. Also, for broader coverage, keep in mind what kinds of issues you may face while in that particular country, as that could also help you decide on your plan.
Do I Need Special Travel Insurance in Times of Pandemic?
The recent COVID-19 pandemic made the travel insurance companies adopt different measures regarding maintaining the traveler's assistance, leaving many unanswered questions whether or not the insurance covers these expenses.
Some companies maintained full coverage, while others have selected procedures that the travel insurance institution covers. So it's essential to carefully read through the policy to check what's included and what's not.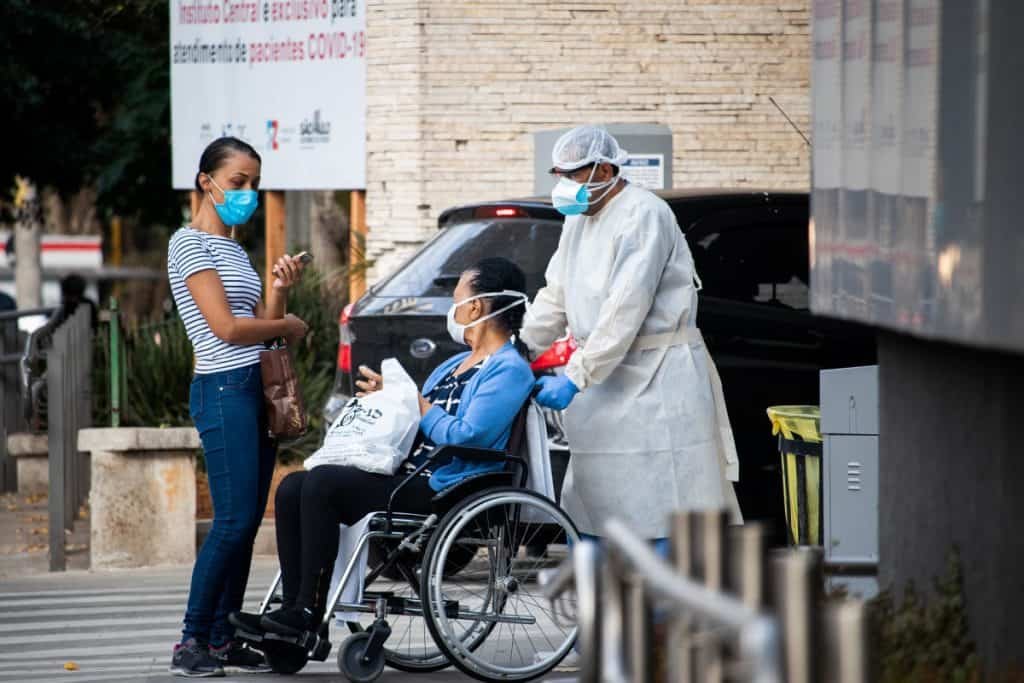 For example, some insurance companies cover hotel bills and transportation to the hospital if you should contract Covid-19 during your stay but won't reimburse you for the money you'll spend with the necessary exams to diagnose the ailment.
Having that said, even if you're financially unable to purchase a plan that includes all of your possible needs, pick the one that fits the closest; we can't stress enough how important it is to have travel insurance, as other things can put your well-being in jeopardy.
To make sure your policy covers medical assistance in situations like this, or if you need to cancel your trip due to a pandemic, get in contact with the insurance company and ask directly about how they stand concerning negotiating the policy cancelation if necessary.
According to Forbes Advisor, the travel insurance companies with the best plan against pandemic issues are:
Cat 70 (Squaremouth)
HTH Worldwide
Tin Leg
AXA Assistance USA
John Hancock Insurance Agency
Trawick International
USI Affinity Travel Insurance Services
Important Pointers to Contemplate While Picking Your Travel Insurance Policy
As we get near the end of our post, there are a few things I thought it would be important to bring up while you're in the process of hiring the travel insurance service:
Read the contract carefully and thoroughly. Observe which documents are necessary to ask for reimbursement (in case you need it) and what the deadline is to submit. Many people miss the timeline due to some being very tight and short, so heads up!
Some insurance policies do not cover sports injuries in their basic plans, but you're able to add more coverage in your insurance policy for a little extra. Make sure you read the relevant clauses concerning this to check what exactly is covered in the plan.
Most insurance companies recommend you call the assistance before you get to the hospital or request any medical assistance. The company will most likely guide you to an establishment in agreement with your policy, reducing the chances of your medical expenses ending up higher than what your insurance covers.
Keep every receipt and bill issued by medical centers, as well as any call protocols you may have if you got in contact with the insurance company. This should save you a lot of trouble if you have any issues while getting reimbursed for any reason.
Brazil's Ministry of Health recommends that international tourists get vaccinated before arriving in the country, especially against yellow fever.
Don't forget to bring an electronic version of your insurance contract with you, even if it's the credit card policy. Aside from the fact that it may be requested while arriving in the country, it should be useful in emergency cases.
I hope this was a helpful piece if you're thinking about coming to Brazil! While you're at it, I think these posts may be interesting to you:
Related Questions
Can I get Travel Insurance for free?
Yes, some credit card companies offer free travel insurance in their policies. Call them on the number on the back of your card and check with them what services are included in your policy and if it matches the requirements for the country you want to visit.
What's the difference between travel insurance and health insurance?
Regarding health insurance plans, there usually is no partner network, so you're able to get medical assistance in any hospital you want. Travel insurance policies have selected health centers where you'll be assisted, narrowing down your options in comparison. In both of them, you'll get a full or partial refund on the services you'll need.
If I miss my flight due to Covid-19 screenings at the airport, will my travel insurance policy cover it?
In most policies, events like delays at the security checkpoints of any kind (including Covid-19 screenings) are usually not covered by the insurance company.
If I test positive for Covid-19 before my trip and, therefore, need to cancel it, will I be covered by travel insurance?
Yes, sickness is one of the main causes why people cancel their trips and could be covered. Please check the terms of the company's policy to validate.
Cover image: PicPedia | Nick Youngson